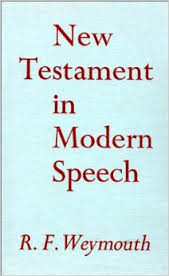 Read R. F. Weymouth's The New Testament in Modern Speach. Or just read The Gospel of Matthew. You can download Vol. 1 of William Barclay's Commentary on the Gospel of Matthew as well as Vol 2 online.
Griffith Thomas' Christianity is Christ is a basic work. You can download it as a pdf file here.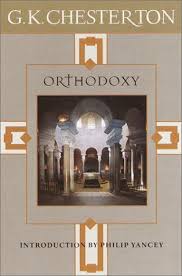 You can also download or read online:
C. K. Chestrton's classic work Orthodox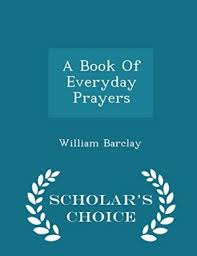 William Barclay's A Book of Everyday Prayers
To read the King James, or Authorized, version of The Bible click here or read The New Revised Standard Version click here.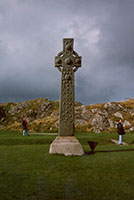 Learn about:
Christian beliefs
and practice
All texts and graphics on Understanding World Religions are protected by copyright, 1995, 199, 2011. Permission to reproduce material found on this Web Site must be obtained from the appropriate copyright owner. World religions graphic by Christopher Tobias from Irving Hexham's Understanding World Religions, Zondervan, Grand Rapids, 2012, and Roberta Polfus, from the Concise Dictionary of Religion, InterVarsity Press, Carol Stream, 1994.