Full-time secular Religious Studies courses:
Offers a wide range of courses.
Britain's only explicitly Christian university foundation with undergraduate and graduate programs in Religion and Theology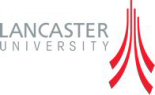 Britain's leading secular Religious Studies Department
Christian Religious Studies and Theology courses: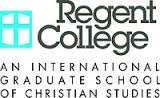 Another Canadian school with a high reputation
Christian distance learning PhD programs:


From a financial point of view South Africa's Northwest University in conjunction with the Grenwich School of Theology offers a great deal in terms of value for money. This is a fully accredited program backed by one of South Africa's leading universities with a strong Christian tradition. Courses range from theological diplomas to a PhDs.

Christian distance learning
B.A. and M.A. programs
Religion and Theology courses:

Carey Hall Theological College, a fully accredited Baptist institution affiliated with the University of British Columbia and Regent College in Vancouver, Canada, offers an online course in world religions from a Christian perspective.
An openly fundamentalist school that offers a wide range of accredited online programs from a Christian perspective
Secular distance learning PhD programs: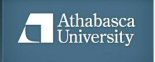 This is Canada's, fully accredited, Open University.
UNISA stands for the University of South Africa and is the world's oldest distance education university which has roots in the 19th century. It offers a wide range of programs including graduate degrees.